Why Use The Entrusanstm IDS?
No website is 100% secure. Even the most diligent website managers are powerless to prevent a Zero Day attack. When a hacker compromises your website you face the challenge of finding and remediating the compromise.
Entrusans IDS helps you answer a key question necessary to safely restore your website: what files did the hackers place on my website? You can answer this question when you have the tamper-resistant website change history Entrusans IDS provides.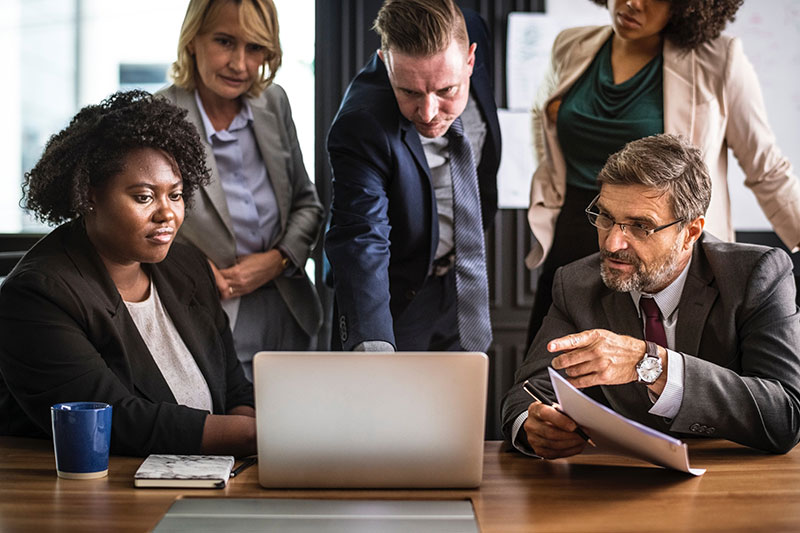 What Entrusans IDS Does
Entrusans IDS stores your file change history off-site out of hackers' reach. This makes your change history tamper resistant. You can use this history to detect suspicious files, track legitimate website changes and recover after a compromise.
MadTek has direct experience with hackers disabling website security monitors that would expose their intrusions. MadTek developed the Entrusans service to make sure hackers don't access your website change history. Without access to your change history hackers can't hide their modifications to your website.